I sometimes find myself craving music that puts me in a winter state of mind without any Christmas over- and undertones. After all, it does get tiring to listen to the same Christmas songs during November, January, February and parts of March. Therefore I have compiled a list of albums that have a winter atmosphere.
Kickstarted's vocal melody is quite simple yet fits very well to the music. After the first verse, a guitar enters and plays some melodic phrases. These phrases do what they're supposed to do and do it well: serving the song. My first thought when I heard the guitar sound was that it reminded me of Robert Fripp's and Adrian Belew's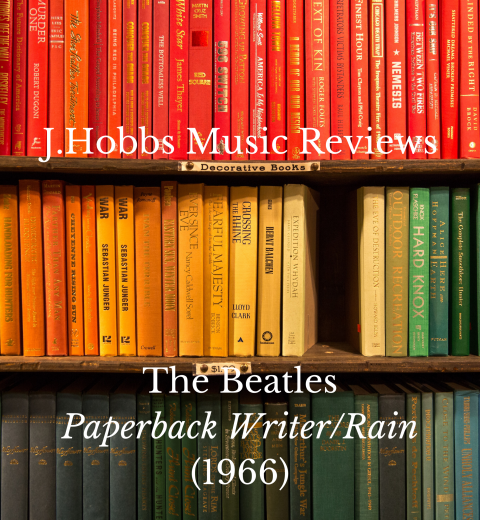 The main riff of "Paperback Writer" is one of the best Beatles riffs ever in my opinion, and it feels like a successor to Lennon's 1965 composition "Day Tripper". Starr's drumming during the main riff features interplay between the kick- and snare drum. The drumming works perfectly together with the guitar riff. MCartney's bass enters with a high-pitched bass fill.