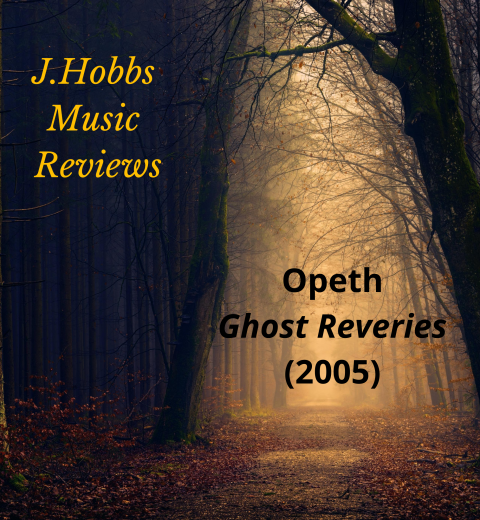 The next part feels like what the song has been building up to in the 6:26 minutes since the song started. Åkerfeldt, Lindgren and Mendez play a jagged and supremely evil riff in unison. Lopez matches the staccato nature of the riff with double bass drum action. A nice little detail is how there's a faint growl that comes before the vocals kick in.
ENEFERENS Eneferens is the solo Atmospheric Black Metal/Blackgaze (Black Metal meets Shoegaze) project by Jori Apedaile. He writes the songs by himself, plays all instruments and sings. He is a very fine guitarist and a very good drummer, bass player and piano player. His unclean vocals (growls/shrieks) sound very good and his clean vocals are extremely […]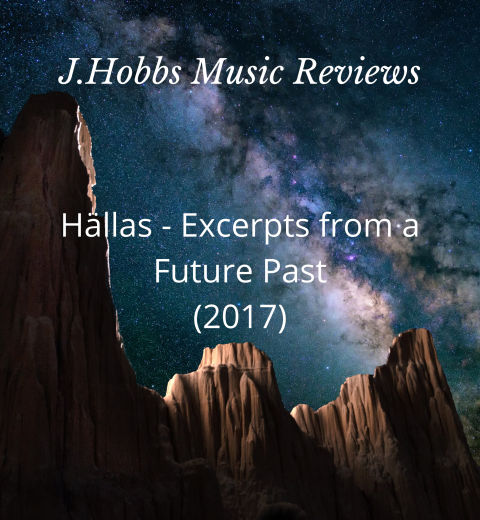 My first impression of Hällas was "Uriah Heep meets Iron Maiden" or "This is what Iron Maiden would sound like if they were a 70's Hard Rock/Prog-Rock band with a John Wetton- like vocalist". There are also touches of Rush, Pink Floyd and Peter Gabriel-era Genesis in their sound.